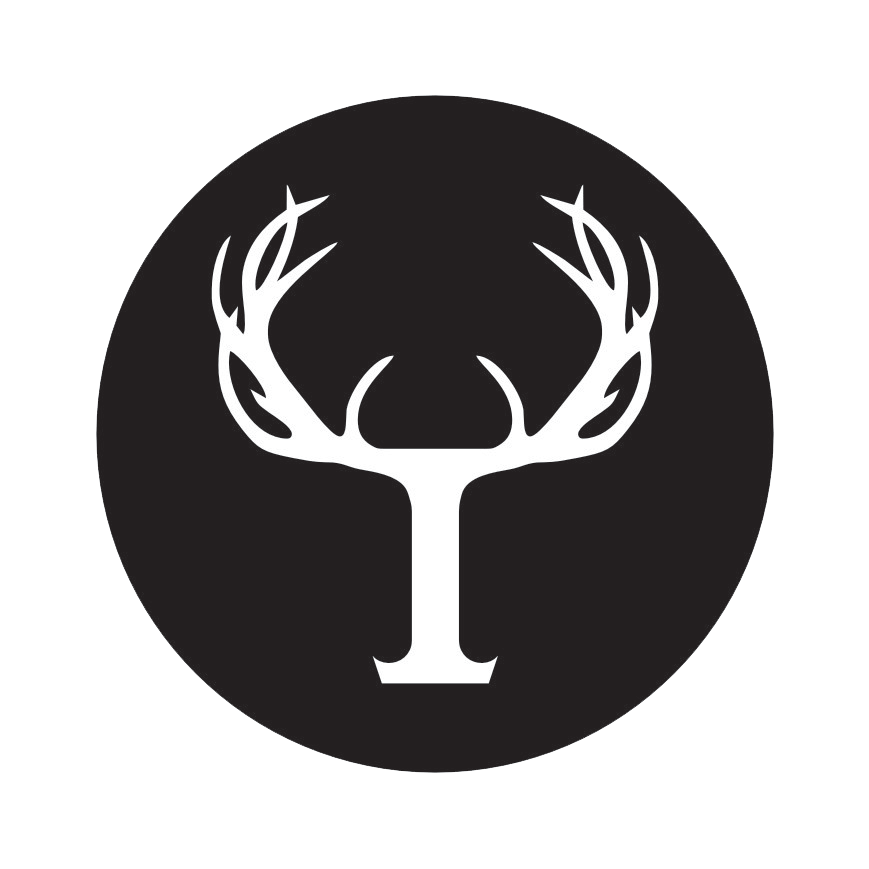 Top Paddock Music Festival's #1 priority is fan experience. We'll be bringing a variety of food options to Top Paddock Music Festival providing you with a well-rounded experience. We want you to feel good about the food you're eating to fuel yourself throughout the event.

VIP ticket holders will have the luxury of ordering off their exclusive VIP menu and indulge in complimentary canapés! ……. YUM!
A range of BBQ meal options to satisfy your hunger needs! Hot dogs, salads, chips, the best burgers in town and much more!

*gluten free, vegan, dairy free food options are available upon request.
Heart warming pulled pork and beef rolls.


LAKE HAWEA REAL FRUIT ICE CREAM
A delectable range of real fruit ice-creams.