9 ACTS | 10+HOURS OF MUSIC + AFTER PARTY!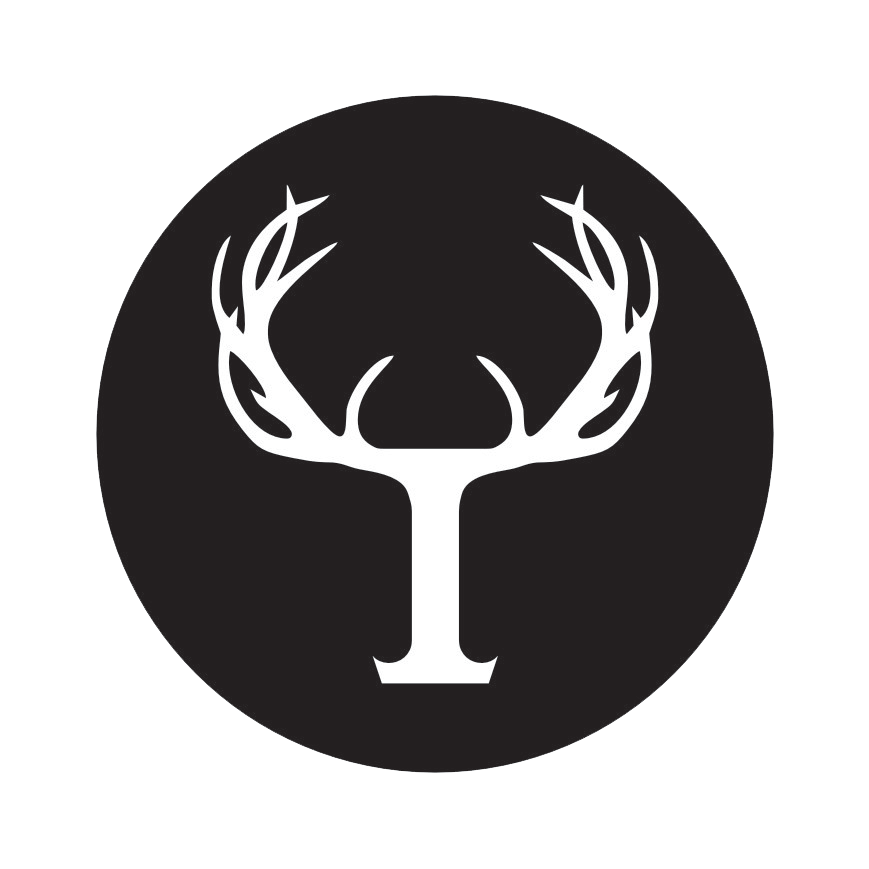 YOUR DOSE OF 'APRIL SUN IN CUBA!'
Dragon is back, as good as ever. Dragon has had many hits over the years and have sold over 2 million albums. Fronted by legendary kiwi singer Mark Williams, the band is known for anthems like April Sun In Cuba, Are You Old Enough, Rain, Speak No Evil, Young Years, This Time, Sunshine, Celebrate and Dreams of Ordinary Men. Dragon will rock through a long list of iconic songs mashing up 30 years of Australasian musical history into one contemporary sound doing justice to a great collection of timeless songs. Bass player, Todd Hunter reformed the band in 2007 after a much needed break and Dragon have played over 700 shows since then. Todd and Mark are joined by Canadian guitar slinger, Bruce Reid and drum wizard Pete Drummond.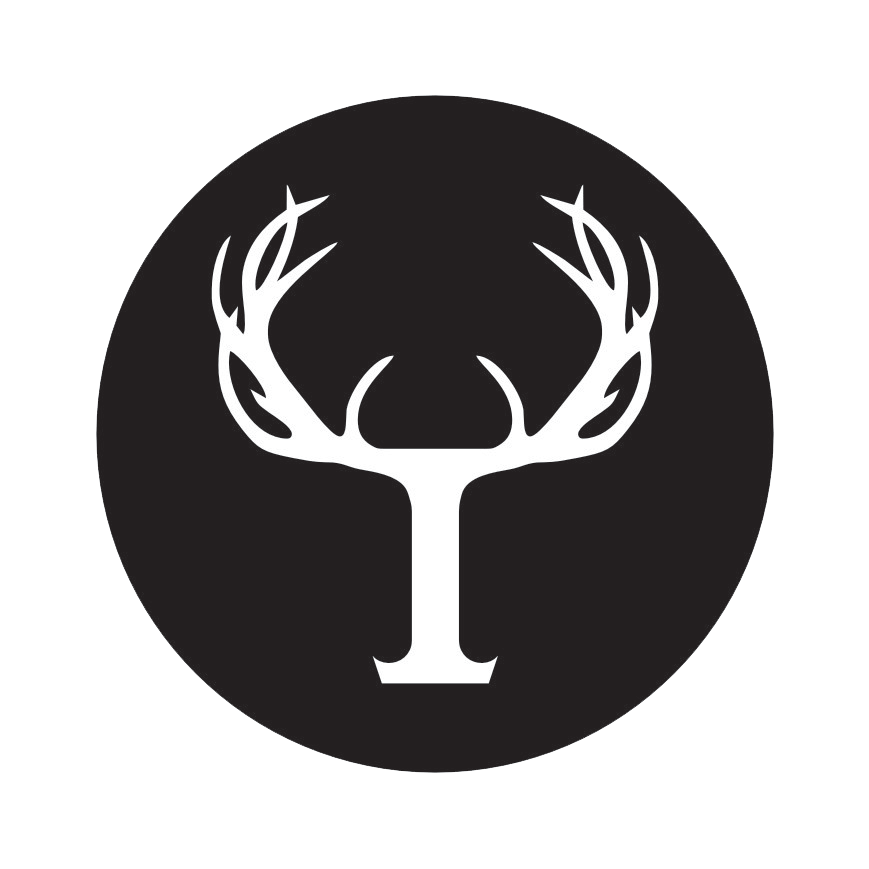 2017 VODAFONE NZMA Best Country Album
Joining Dragon on the bill is New Zealand's Jody Direen; 2017 Vodafone NZCMA best album Tui winner. Direen is soon set to release her 4th studio album and tour Australia's first ever C2C Festival with Tim McGraw, Kelsea Ballerini and more. Direen has toured and performed stages across the globe with Kenny Rogers, LeAnn Rimes, Lynyrd Skynyrd and Scotty McCreery to name a few. Get ready for Direen's pocket-rocket performance as you ring in the new year!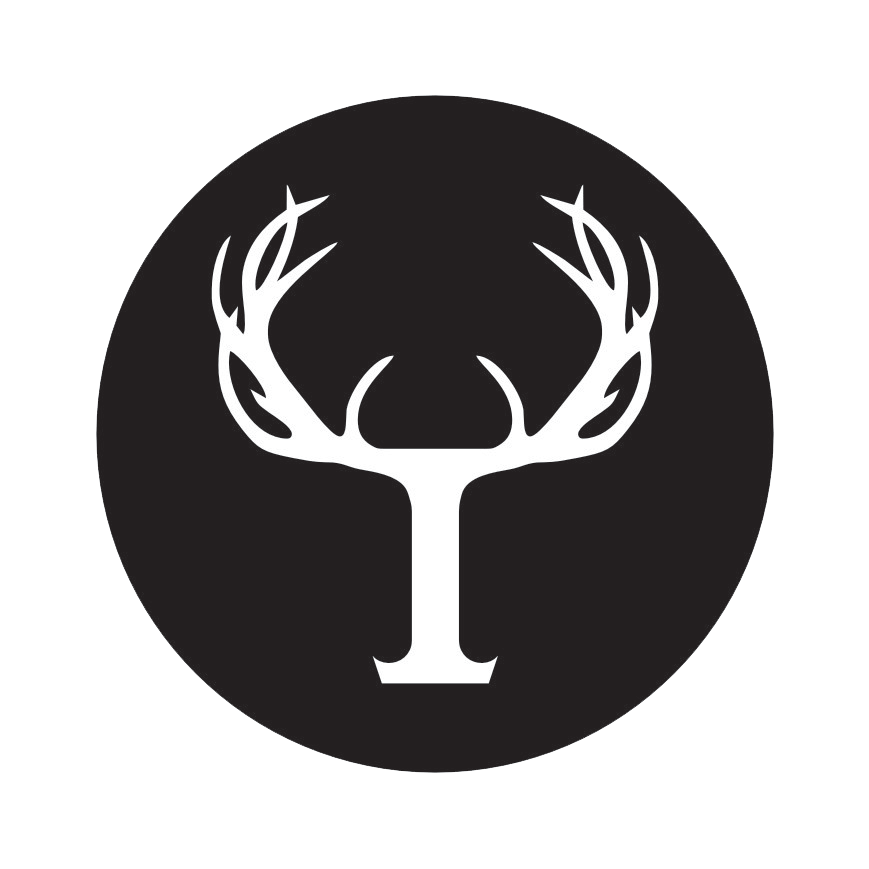 2 MILLION PLAYS ON SPOTIFY!

COLLAB WITH KEITH URBAN, SUPPORT FOR THE DIXIE CHICKS
NZ Country Pop sensation Kaylee Bell won the 2018 US Unsigned Only Country Section from 6000 entries worldwide and has been touring internationally through 2019 playing C2C London, C2C Australia, Key West Songwriters USA as well as NZ shows. Bell's single 'One More Shot' cracked the Top 50 Radio Disney Country US Top 50 Chart and current single 'Keith' surpassed 1 million plays in a month of release making Bell the 'Top Streamed Country Female' artist in Australasia with over 5 million Spotify streams and counting.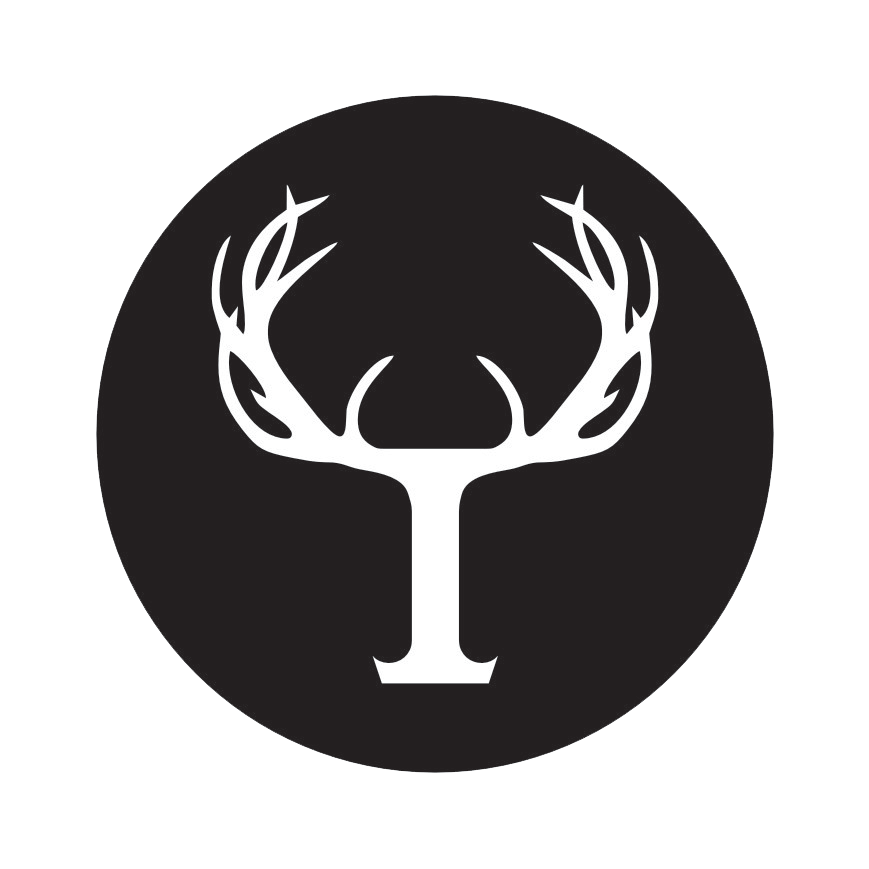 SOLD OUT SHOWS ALL OVER NEW ZEALAND!
Known for their energetic and entertaining live performances Christchurch base duo 'Assembly Required' are a unique rock blend of hard hitting guitars and powerfully raw vocals.
Since the inception of Assembly Required in 2011, Sam Hill and Simon Tester have played many shows around New Zealand and have been growing their fan base with the regular release of cover videos on their youtube channel.
The last year has seen the duo heading lining festivals around the country, performing to sell out crowds around their home town and saw the release of their first single 'Get out' online.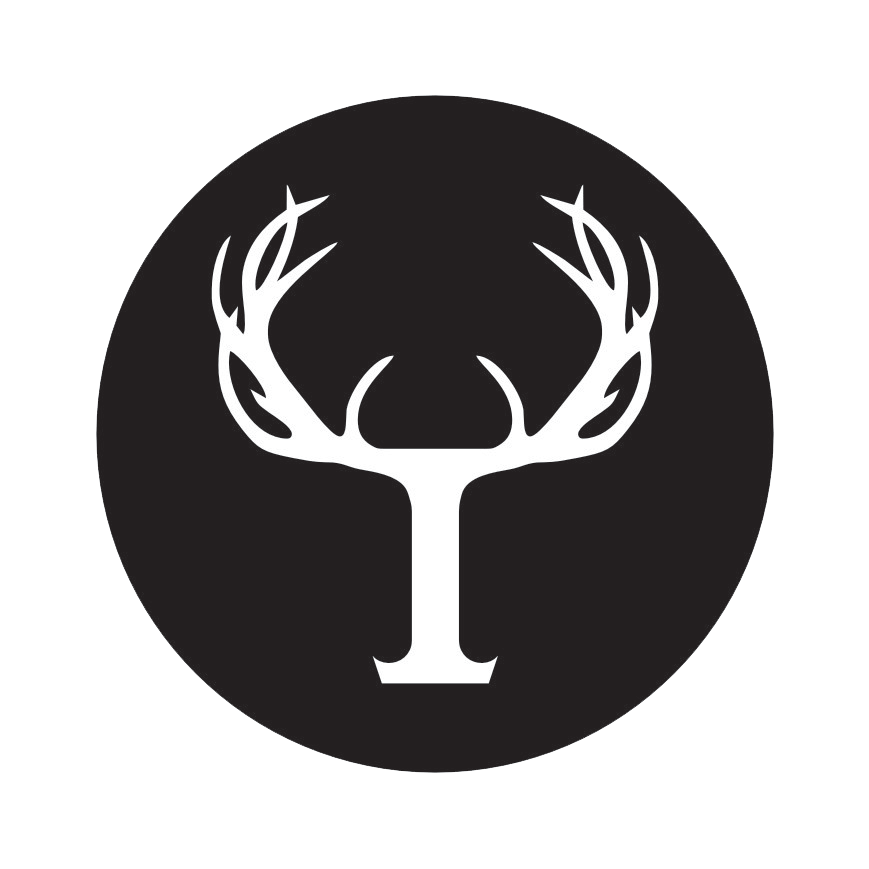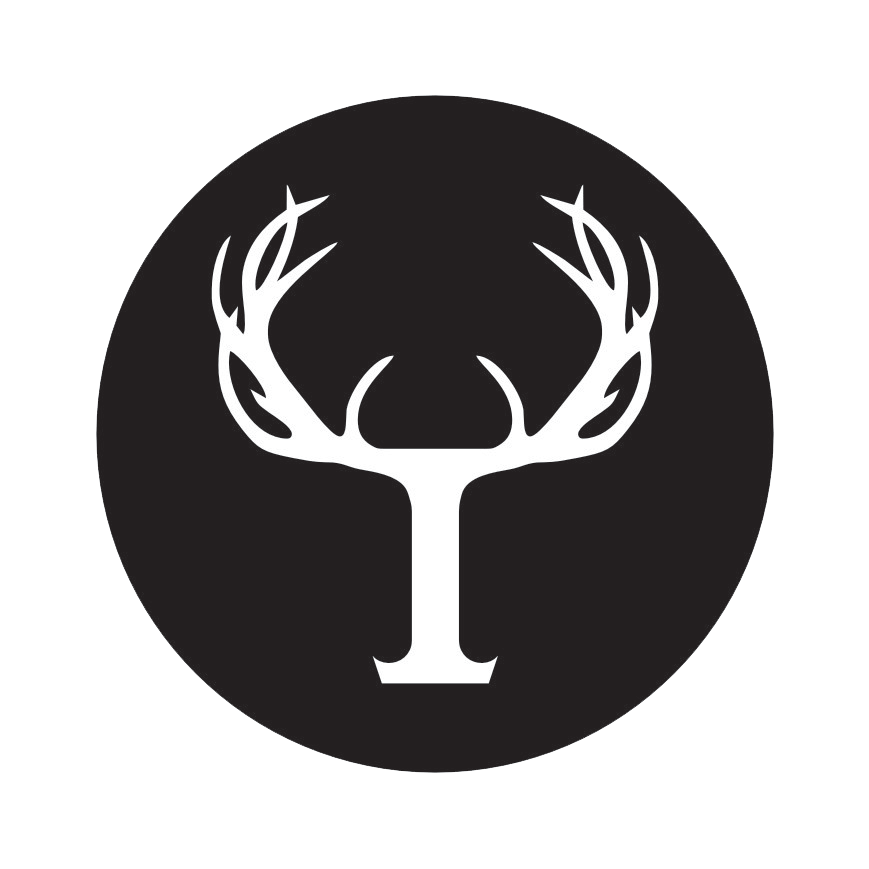 "Others use rope, Jenny uses wire," No Depression (USA)
Jenny Mitchell is the 2019 Recorded Music Country Artist (NZ) blending alt-country, folk, and Americana into her own captivating style. "She is dynamite," Felicity Urquhart (AU).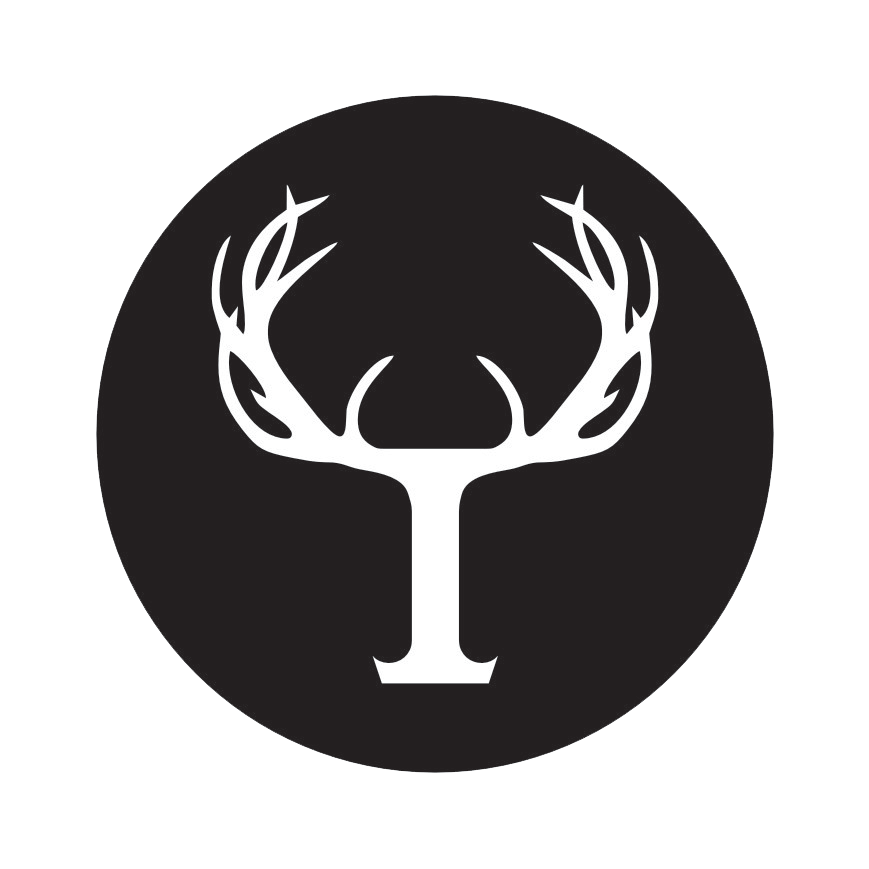 2018 OVER ALL GOLD GUITAR WINNER (NZ)
New Zealand's 2018 Gold Guitar over-all winner Arun O'Connor will impress with vocal chops likened to Chris Stapleton and a set of up-beat party classics mixed in with his debut single "Following the Line" which recently hit #2 on the Country iTunes Chart (NZ).
2019 OVER ALL GOLD GUITAR WINNER (NZ)
Jaydin Shingleton is in the midst of a musical whirlwind, holding the title of Trans Tasman Entertainer of the Year and Gold Guitar over-all winner 2019. Shingleton's vocal ability and energy combined on stage is mind-blowing.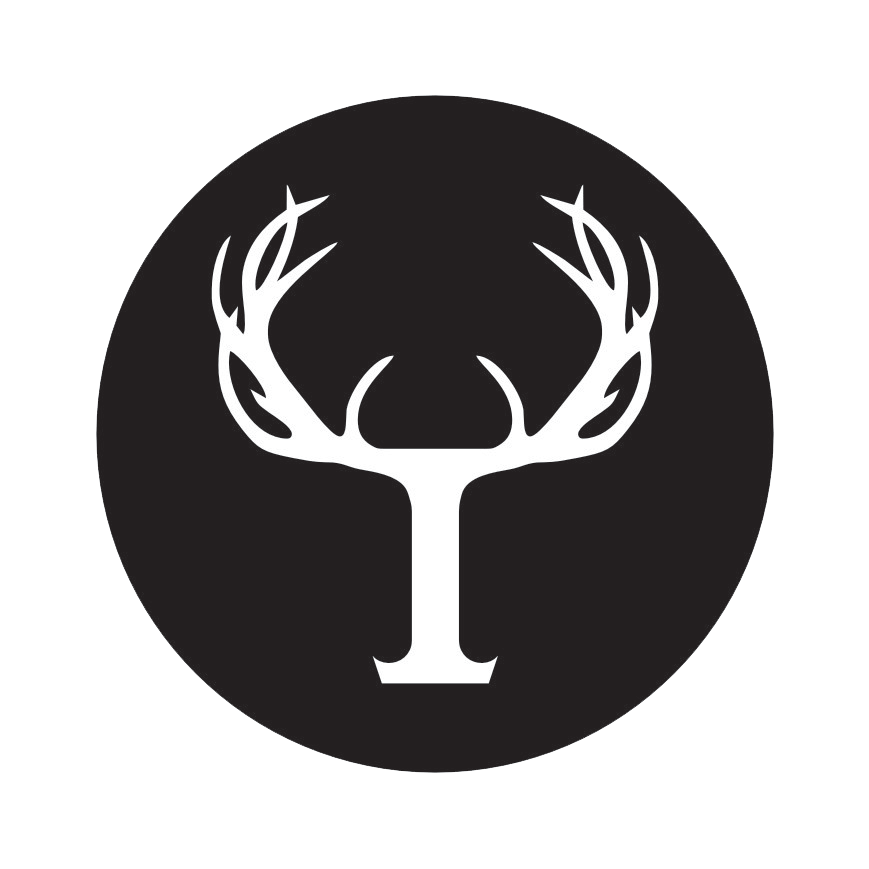 New Zealand songstress Kylie Price's music falls somewhere in between deeply emotional lyricism and appealing hooks, making for a sound that feels introspective, yet easy to relate to.
Her return to the studio showcases a newfound sense of direction, which further affirm Kylie's sonic footprint while bringing something new to the table, where the lightness of pop converges with the intimacy of indiefolk in a very special way.
While her latest EP "Bones" remains an understated collection of songs, it also sounds as ambitious as anything Kylie has ever put out, showcasing the drive of an artist with a desire to share her songs with a broader audience.
The EP generated song positive attention: hitting the IMNZ Album charts at #3 & the NZ Album Charts at #8.
Need more details?
We are here to assist. Contact us by email or via our Social Media channels.