6 ACTS | 6+HOURS OF MUSIC | 1 MEGA STAGE!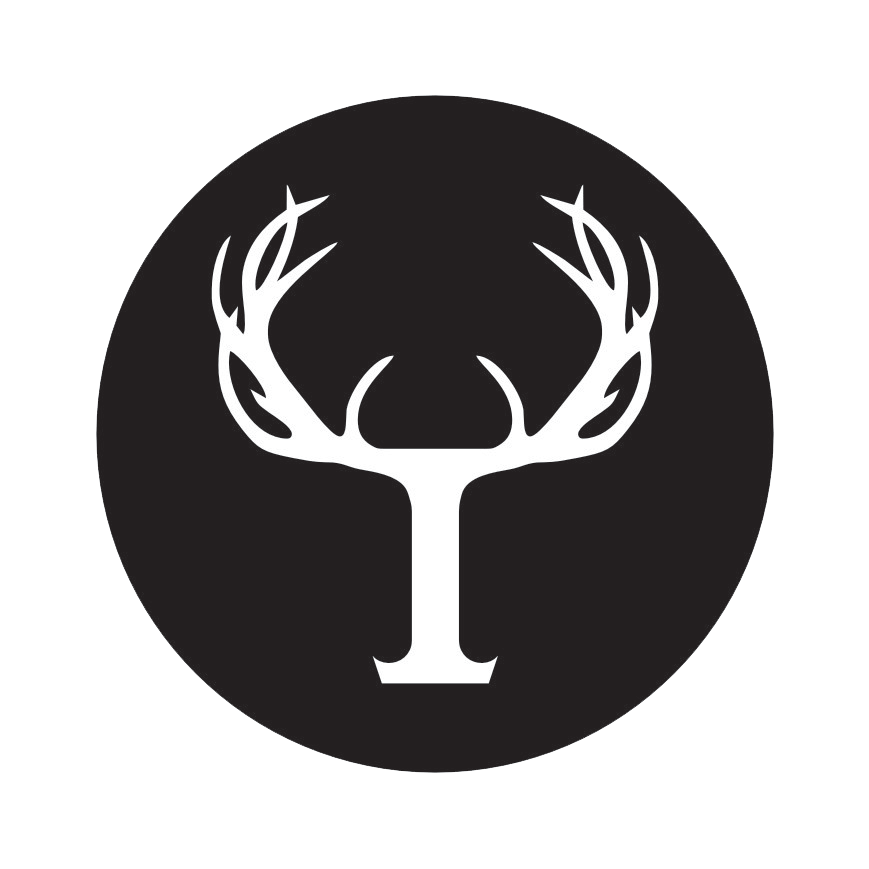 'On her own terms and in her own lane, Fanny Lumsden is the Queen of New Australiana'.
With a recent string of accolades including two ARIA nominations, three CMAA Golden Guitar Awards, a CMC Award, The APRA PDA for Country and the AIR Best Independent Album of 2018 for her second record Real Class Act, western NSW born and raised, now Upper Murray based Fanny Lumsden is taking her music to the people one small town at a time. With a fiercely independent spirit, Fanny released her latest record Real Class Act on her own record label Red Dirt Road Records which debuted at #1 on the Country ARIA charts making it the only independent to do so in 2017. No stranger to the road her and her husband Dan Stanley Freeman have clocked up hundreds of thousands of Kms driving all over Australia selling out their Annual Country Halls Tour, playing shows in over 130 halls. Her music is joyous, original, rich with harmonies + is where witty song writing meets totem tennis and synchronised swimming.
Fanny has recently joined her own record label Red Dirt Roads with Cooking Vinyl Records for her 3rd record fallow, which is out March 13 and received her 3rdGolden guitar win (and 9th Golden Guitar nomination) for Video Clip of the Year ' Real Men Don't Cry (War on Pride), taking out the category for the second year running, 'Fanny is forging a path that is distinctly hers.'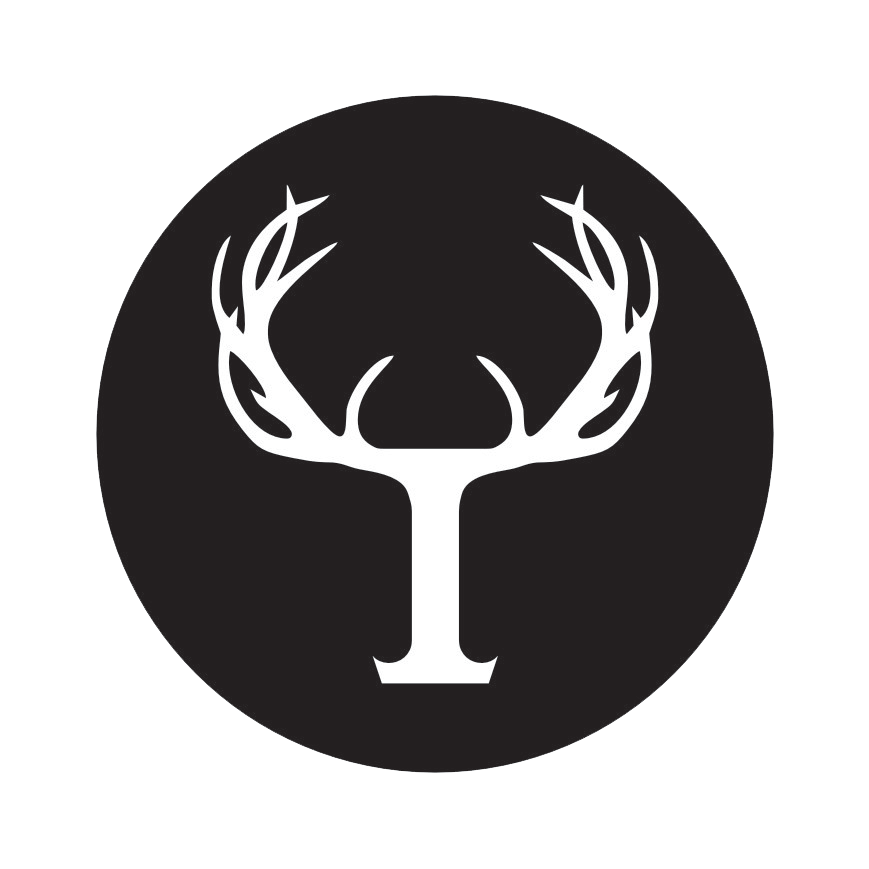 VODAFONE NZMA Best Country Album
Direen is a Vodafone NZCMA best album Tui winner soon to release her 4th studio album after touring Australia's first ever C2C Festival with Tim McGraw, Kelsea Ballerini and more. Direen has toured and performed stages across the globe with Kenny Rogers, LeAnn Rimes, Lynyrd Skynyrd and Scotty McCreery to name a few. Get ready for Direen's pocket-rocket performance as you party hard at Top Paddock 2020!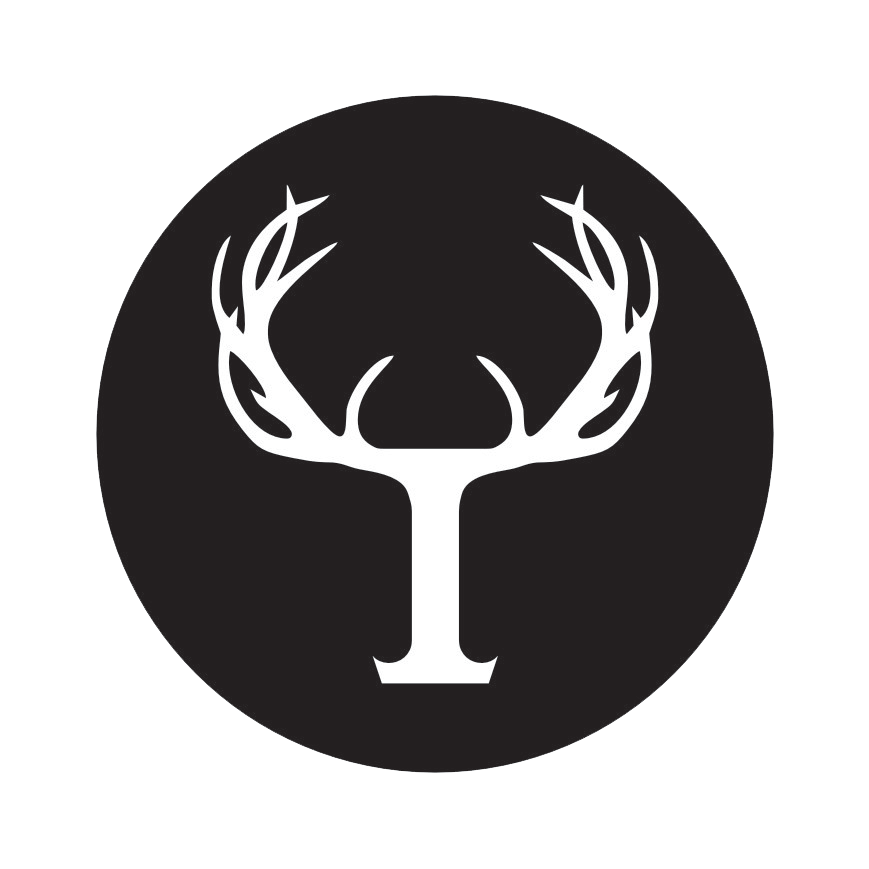 Born and raised in Timaru, New Zealand 2015 CMANZ Male Artist of the year Cam Scott is returning to the main stage after a three year break from recording. Dubbed a little bit country and a little bit rock 'n' roll, Scott paves a generational shift in country music, blending rock and roll with country-pop.
Since debuting his recording career in late 2014 with summer country-pop track, SOMETHIN BOUT A GIRL, Scott has performed twice at CMC Rocks QLD (alongside, Kip Moore, Lee Brice, Florida Georgia Line, Jason Alden & Kelsea Ballerini), Tamworth Country Music Festival (alongside Morgan Evans), headlined & performed at the iconic Middlemarch Singles Ball, Lincoln Barn Party & Lincoln Garden Party.
In September 2015, Scott released his second studio single, PRAYIN RAIN, this took a different direction into a more rock-driven, heart-ache ballad which showcased his natural vocal talent.
Scott comes with a credible list of accolades winning the NZ 2015 CMANZ Male Artist of the year, 2013 NCMA Horizon Award and 2012 CCMA 'Aristocrat Male Entertainer of the Year'.
Scott brings a high energy, engaging performance to all his live shows exhibiting his music along with covers from the best contemporary country/rock artists.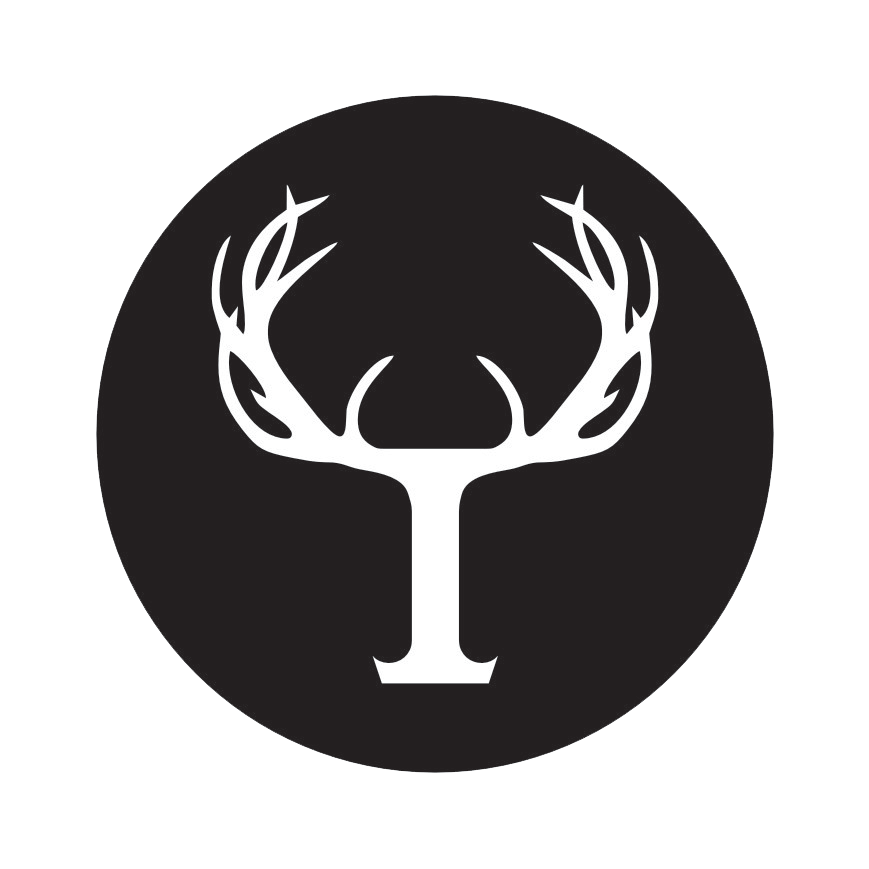 "Others use rope, Jenny uses wire," No Depression (USA)
Jenny Mitchell is the 2019 Recorded Music Country Artist (NZ) blending alt-country, folk, and Americana into her own captivating style. "She is dynamite," Felicity Urquhart (AU).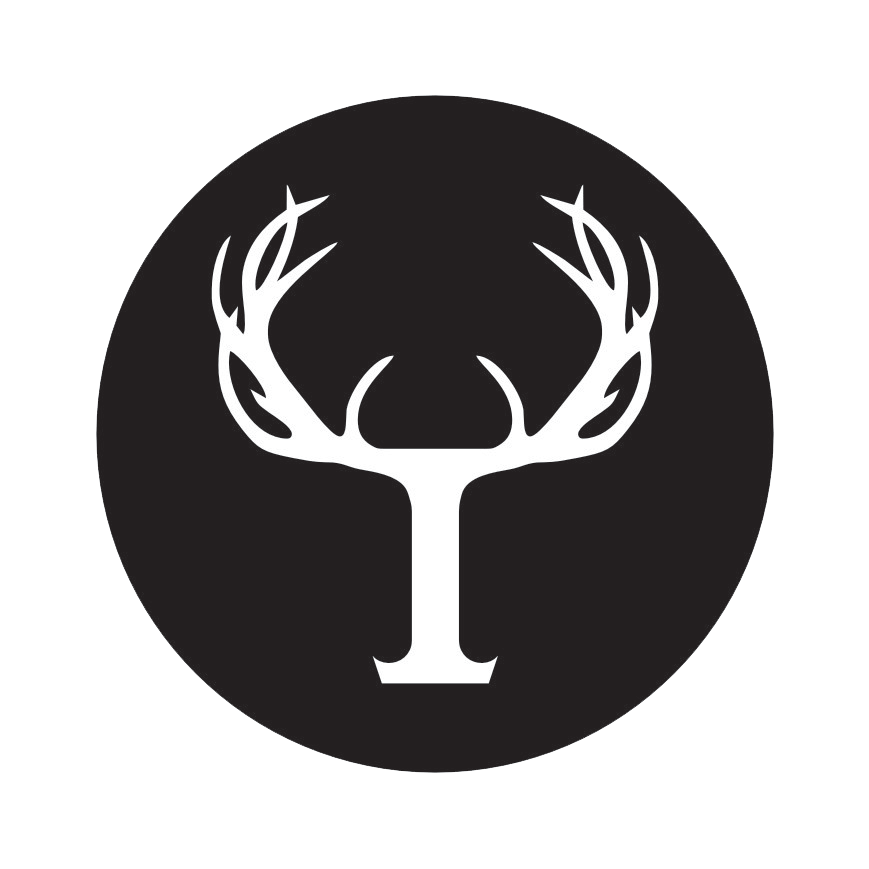 2018 OVER ALL GOLD GUITAR WINNER (NZ)
New Zealand's 2018 Gold Guitar over-all winner Arun O'Connor will impress with vocal chops likened to Chris Stapleton and a set of up-beat party classics mixed in with his debut single "Following the Line" which recently hit #2 on the Country iTunes Chart (NZ).
2019 OVER ALL GOLD GUITAR WINNER (NZ)
Jaydin Shingleton is in the midst of a musical whirlwind, holding the title of Trans Tasman Entertainer of the Year and Gold Guitar over-all winner 2019. Shingleton's vocal ability and energy combined on stage is mind-blowing.
Need more details?
We are here to assist. Contact us by email or via our Social Media channels.