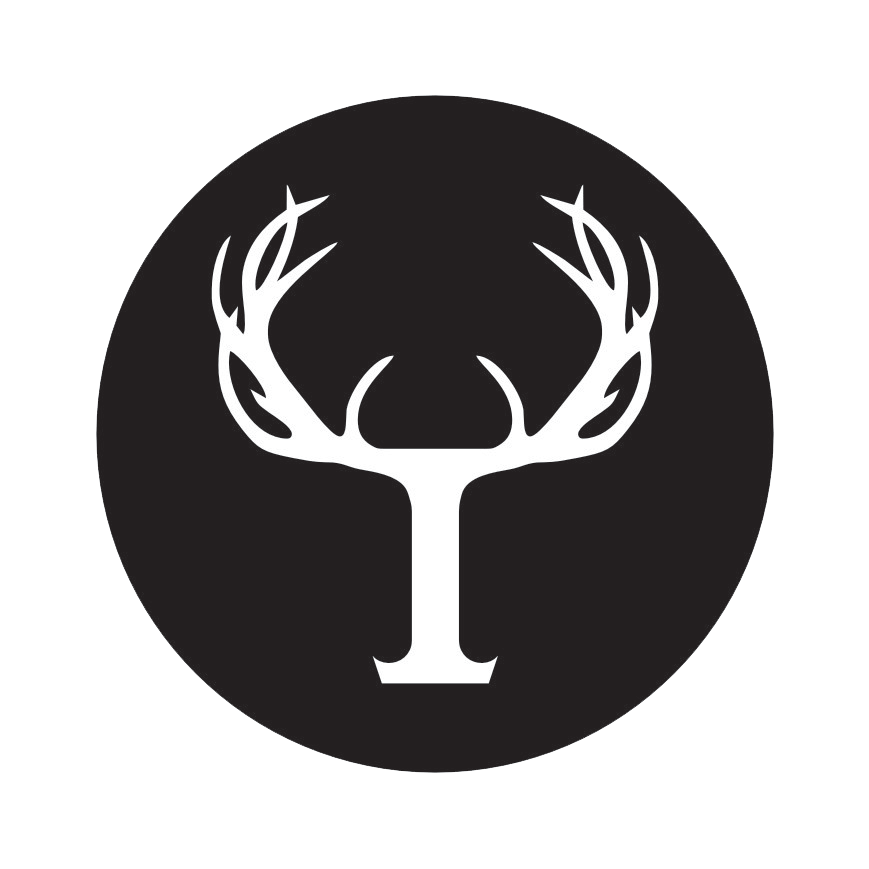 Top Paddock Music Festival's #1 priority is fan experience. We want you to have the time of your life! This is why we will have a selection of incredible food on offer. Details to be loaded here soon!
Information to be confirmed.
Need more details?
We are here to assist. Contact us by email or via our Social Media channels.